Episodes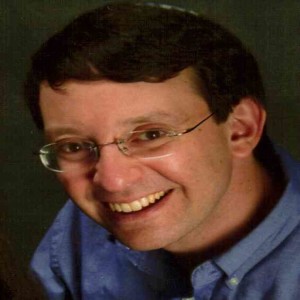 Thursday Oct 22, 2009
Thursday Oct 22, 2009
This is the first in what will be a monthly series about middot or ethical qualities, aspects of our character.  The first focus is patience, in Hebrew savlanut.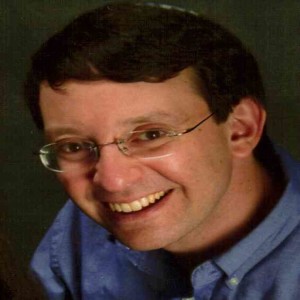 Tuesday Oct 06, 2009
Tuesday Oct 06, 2009
Here is a brief explanation of what goes on at Simchat Torah services.  In the middle is one simple melody that we sing with each of the Hakafot, the processions around the Sanctuary carrying the Torah scrolls.